22.08. - 26.08.
11:00 - 17:00
Future Village22 at Sandershaus
multiple days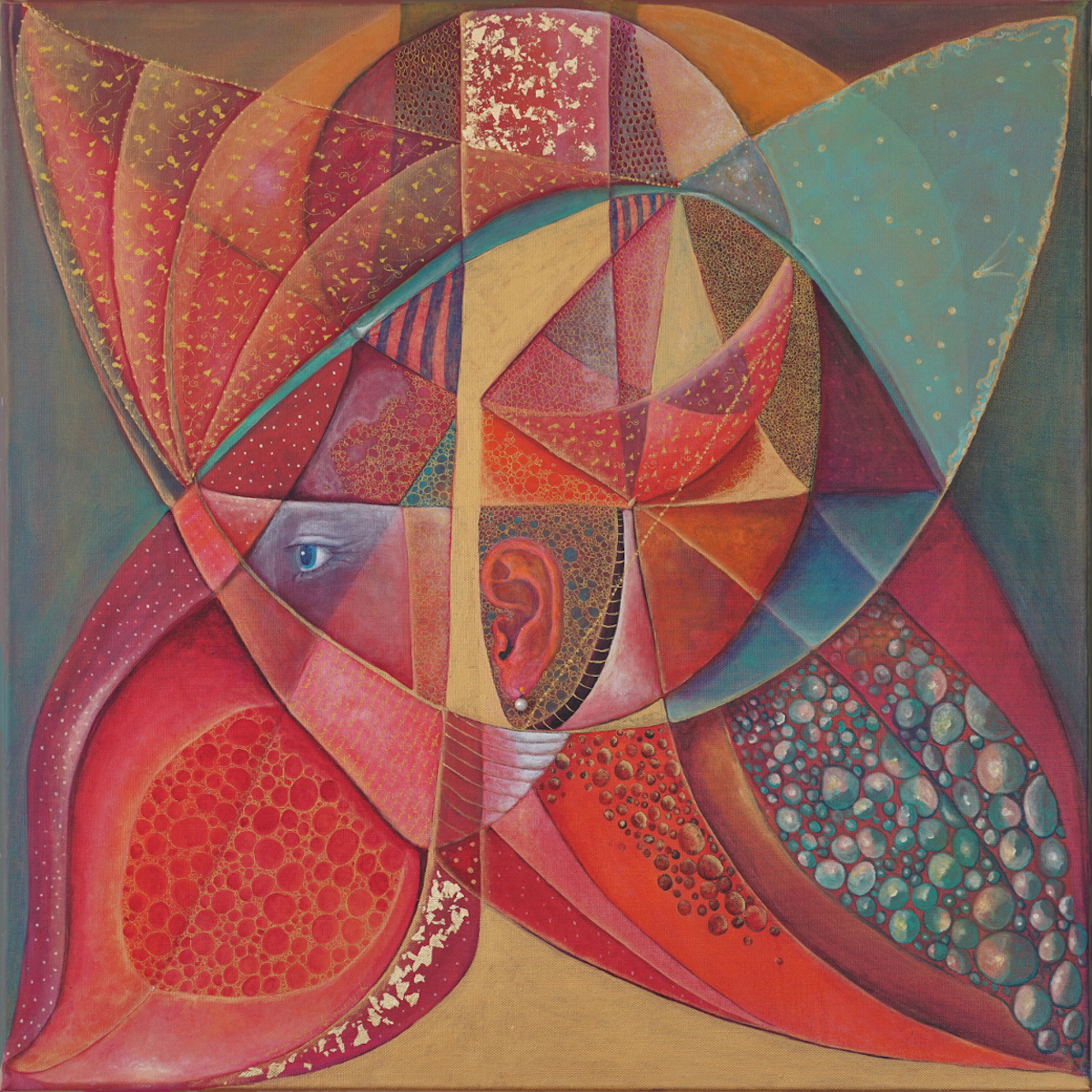 A journey with the imagination through change, transformation and transformation
Ariane v.K.
External and internal change are mutually dependent. When the outside world falters, it's high time, to bring our inner world into balance with loving care. In this way, we also enter into a positive transformation process as individuals, who empowers us and enables sustainable action in difficult times.
My twelve-part picture cycle "The power of positive images" is in the years 2011 to 2016 in Switzerland and at Lake Constance. The power pictures are an encouragement to natural change, the mysterious transformations, but also to open up to the conscious epochal transformation and to understand oneself as part of the change. Imagination plays an important role in this. We use it to paint our reality and vice versa, reality impresses the inner images. Consciously or unconsciously, our thoughts and actions are significantly influenced. My power paintings positively stimulate the imagination and encourage it, your own feelings, to feel inner images and questions.
As my guests, I cordially invite you to an imaginary journey. Meditative looking, Feeling and facing intellectual exchange with the "Power of positive images" is the path of our journey with the imagination. Our "tour group" may include twelve people. The starting point is a simple breathing meditation, which leads to the depth of perception to one's own imagination, from where we then the color- and explore the world of shapes of one of the picture pairs. Small poetic texts and statements are the signposts through the abstract color- and world of forms.
"tour guide" Ariane v.K. (pictures, texts, conception). further "travel companion" is Dr. Reiner Pietrzak (reader, editorial staff).
The "travel company" on the way through "the power of positive images" with the imagination includes twelve participants, who are actively involved.
She finds from 22.8.22 – 26.8.22 each from 11.00 – 12.30 and from 15.30 – 17 pm.
A different pair of images is brought into focus every day.
In the time of 12.45 to 15.15 The twelve-part picture cycle is freely accessible as an exhibition.
In principle, anyone can participate, which it is possible to actively shape a meditative and decelerated environment. We are happy to accompany a closed group of young people. Dafür bitte wir um Anmeldung unter .