Neben dieser Webseite gibt die dezentrale unregelmäßig die Zeitschrift "drucksache" heraus. Alle bisher erschienenen Ausgaben, jede mit einem eigenen Schwerpunkt, könnt ihr am Seitenende durchblättern.
published in the dezentrale_netzteil just like the events, we are also looking for printed output Posts, which provide us as a society questions, observe critical, describe, questioning, drawing views of a contrast and thereby open spaces between wool and reality. Sei es Berichtendes oder Kommentierendes, Humorous or serious, Lyrical or essayistic, Observations and inventions, factually or absurd, painted, geschrieben oder gezeichnet. Wir wollen etwas schaffen, the us, kept in the hands, is connected to one another, by breaks the silence in our society, and displaces the everyday noise. It is intended to show, what is straight and what can be.
That's why you feel, Individuals and groups, invited, uns eure Ideen und Beiträge zukommen zu lassen, euch mit Fragen und Vorschlägen an uns zu wenden.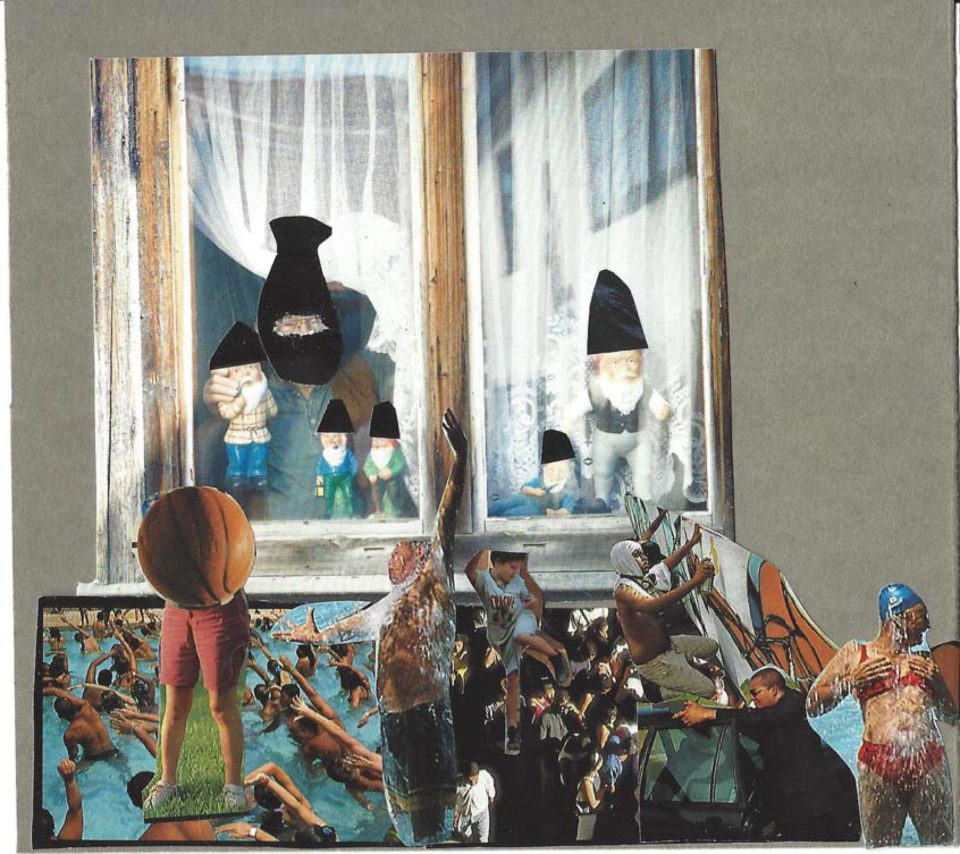 An dieser Stelle findet ihr in regelmäßiger Unregelmäßigkeit das Thema der nächsten Ausgabe.
printed matter #2
printed matter #4