In addition to this website, the decentralized irregularly gives the "Drucksache" magazine out. All editions published so far, each with its own focus, you can at the bottom of the page scroll through.
published in the dezentrale_netzteil just like the events, we are also looking for printed output Posts, which provide us as a society questions, observe critical, describe, questioning, drawing views of a contrast and thereby open spaces between wool and reality. Be it reporting or commenting, humorous or serious, lyrical or essayistic, observations and inventions, factually or absurd, painted, written or drawn. We want to create something, the us, kept in the hands, is connected to one another, by breaks the silence in our society, and displaces the everyday noise. It is intended to show, what is straight and what can be.
That's why you feel, Individuals and groups, invited, us your ideas and To send contributions, you with questions and suggestions to us to turn.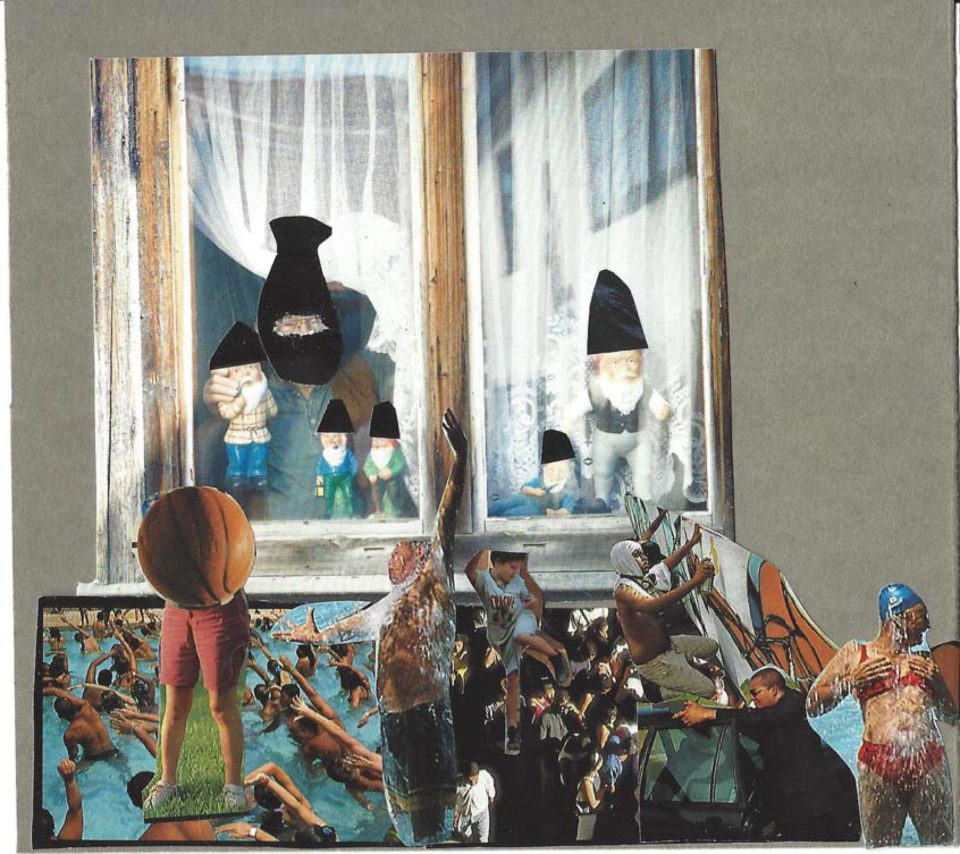 At this point you will find that in regular irregularity Subject of the next issue.
drucksache #2
drucksache #4