29.02. - 01.03.
very active
multiple days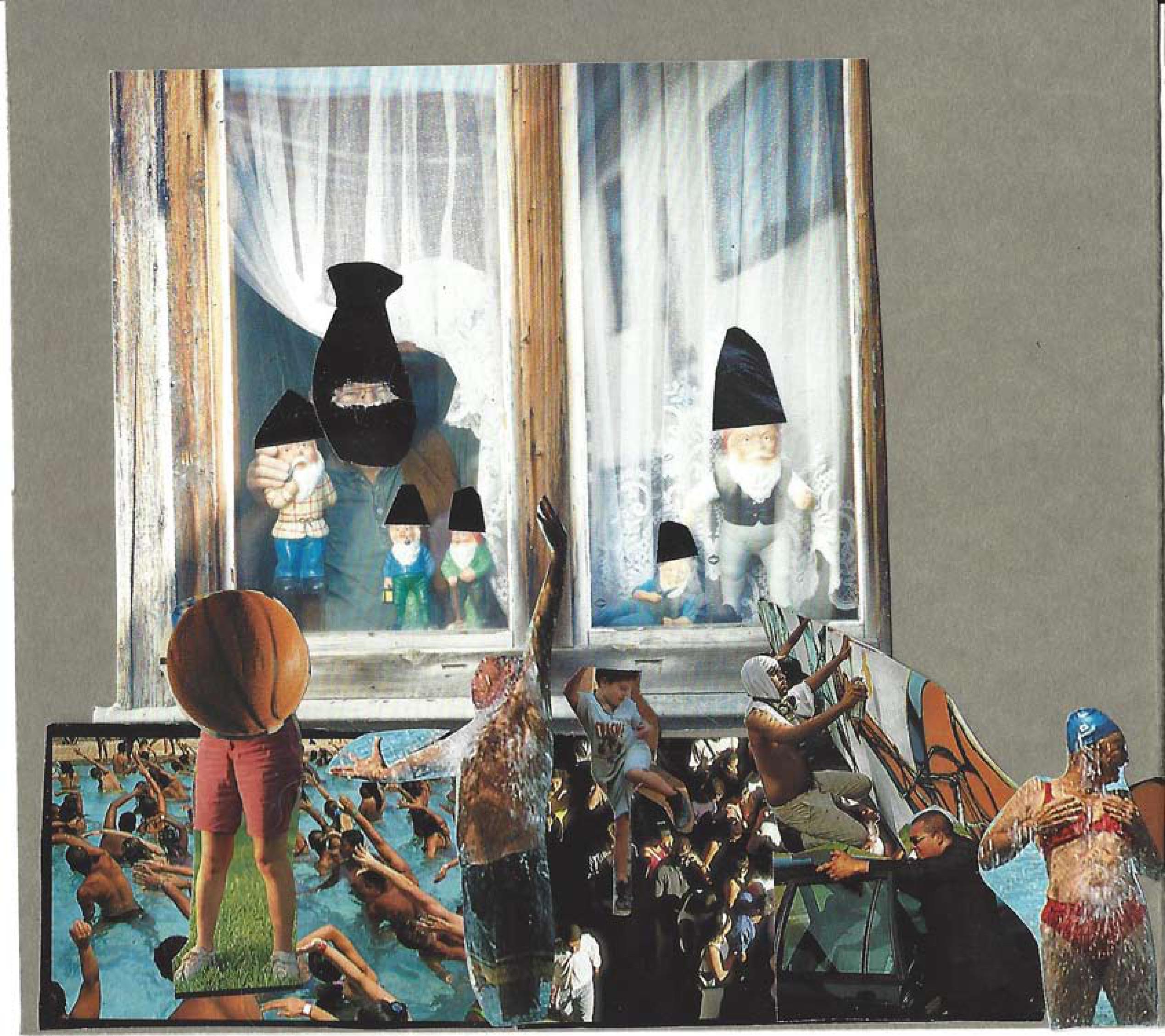 Given the time of year we sit in the warmth, look out the window, push us piece by piece, one after the other, slowly and with relish, headless chocolate Santas in their mouths and ask us: "What are they doing out there just?"And someone so: "Sport."
Aha. And further: "In the race circuit, turn redblush, sweating is embarrassing. Teamsport, drinking game, Stools is trickier than thought. fan said, rumschreien, cry together is good. want to lift weights, instead get butter arms, nevertheless feast protein shakes. Rollschuh, hindrance, -ass advocates the opponents inside *. Streetbolzen, KSV-Nazis boxes, Distrust three-football. self-tuning, Selbstverarsche, Even smoking instead of just passively. Youtube, Yogamatte, Yoyo use effectively. What is this 1 body, what is that 1 normality, emancipatory sports bag Forget. sports car, illegal cockfighting, Deep Crack is somehow olympic. All sports. "
Slowly it starts in our schokoweihnachtlich umnaschten brains to dawn: There, in the life-threatening cold outside our windows to play things on extreme political and sub-cultural relevance. Therefore, we do not want us longer hide behind the curtain of ignorance, venture a thorough look and to know from you:
What is your sport?
Send us anything on paper Possible.
Deadline: 01.03.2020
submissions & ask: printed matter[at]die-dezentrale.net