16.12. - 27.12.
very active
Galeria.Kollektiva Schillerstraße 30
multiple days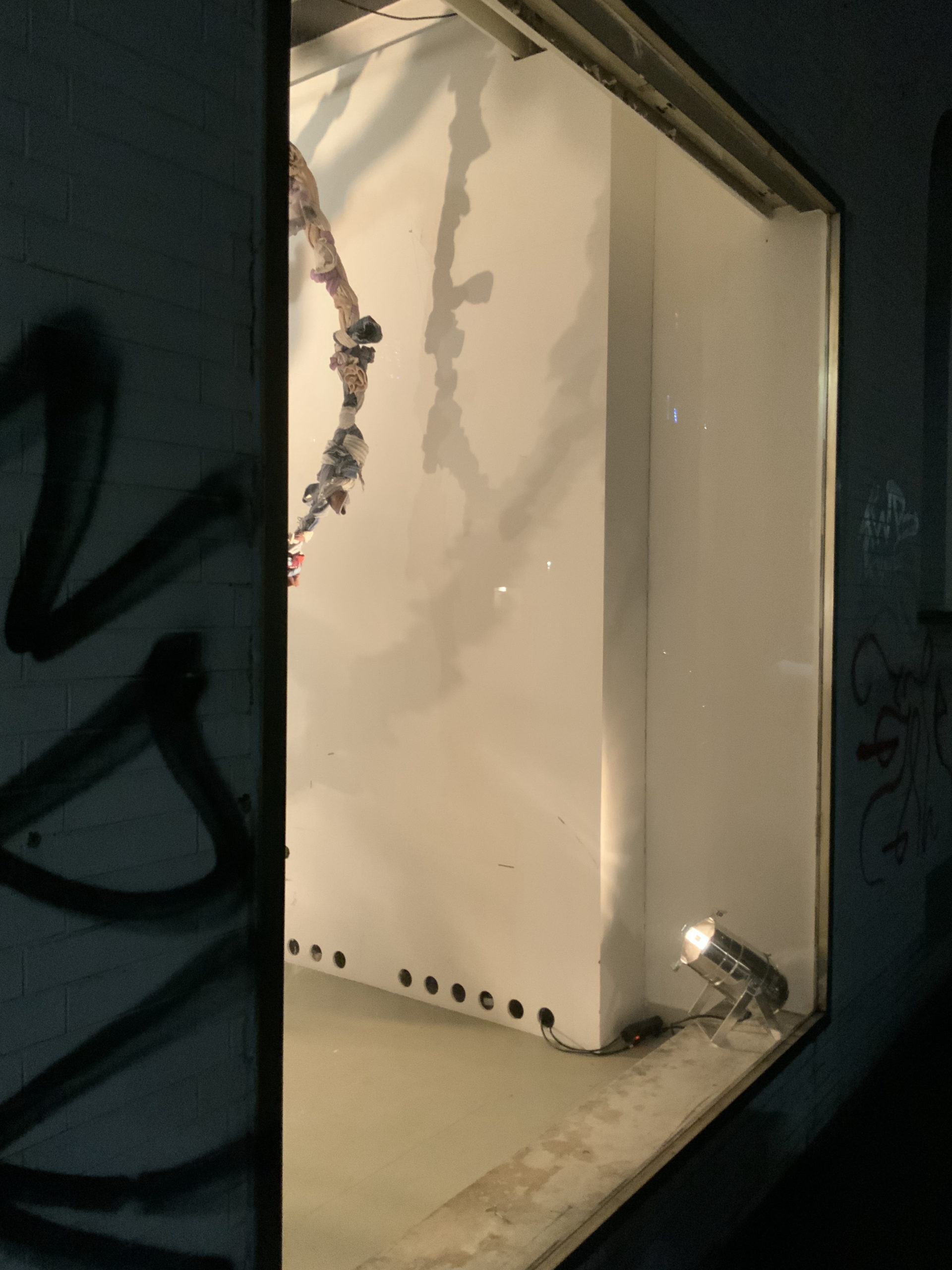 Spinning come my grandmothers, to weave thought.
Since I was little they taught me that braids are a way of being free.
Where are my boundaries? Where are my roots?
Installation in the windows of the gallery in Schillerstraße 30
The work of art is the result of a month-long artist residency by Dalia Velandia.
Due to the current situation, the installation can be viewed through the windows of the gallery, a performance follows in January.
The work will continue until 27. December presents.
Galeria.Kollektiva
Schiller Street 30
34117 Kassel
Instagram