09.12.
20:00 - 23:00
Franz Ulrich, Kassel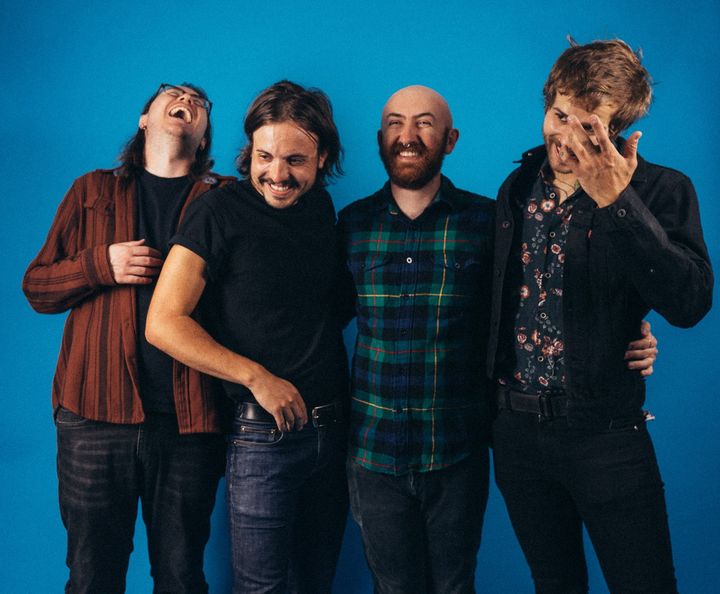 KALI MASI (US) come back to Europe!
With their unmistakable mix of 90s punk rock in a modern guise, Hardcore and Emo provided KALI MASI during their first Europe / UK tour in summer 2019 (u.a. mit RED CITY RADIO) already for amazed faces and a fast growing fan base.
Hailed by many as THE newcomer in the punk rock scene, returns the quartet from Chicago 2021 finally back!
Kali Masi – EU/UK Tour 2021
Presented by VISIONS, MoreCore, Away From Life, Count Your Bruises Magazine
Tickets: https://www.homebound-music.de/artists/kali-masi/
Photo Credit – Michelle Johnson