01.10.
20:00
Sandershaus, Kassel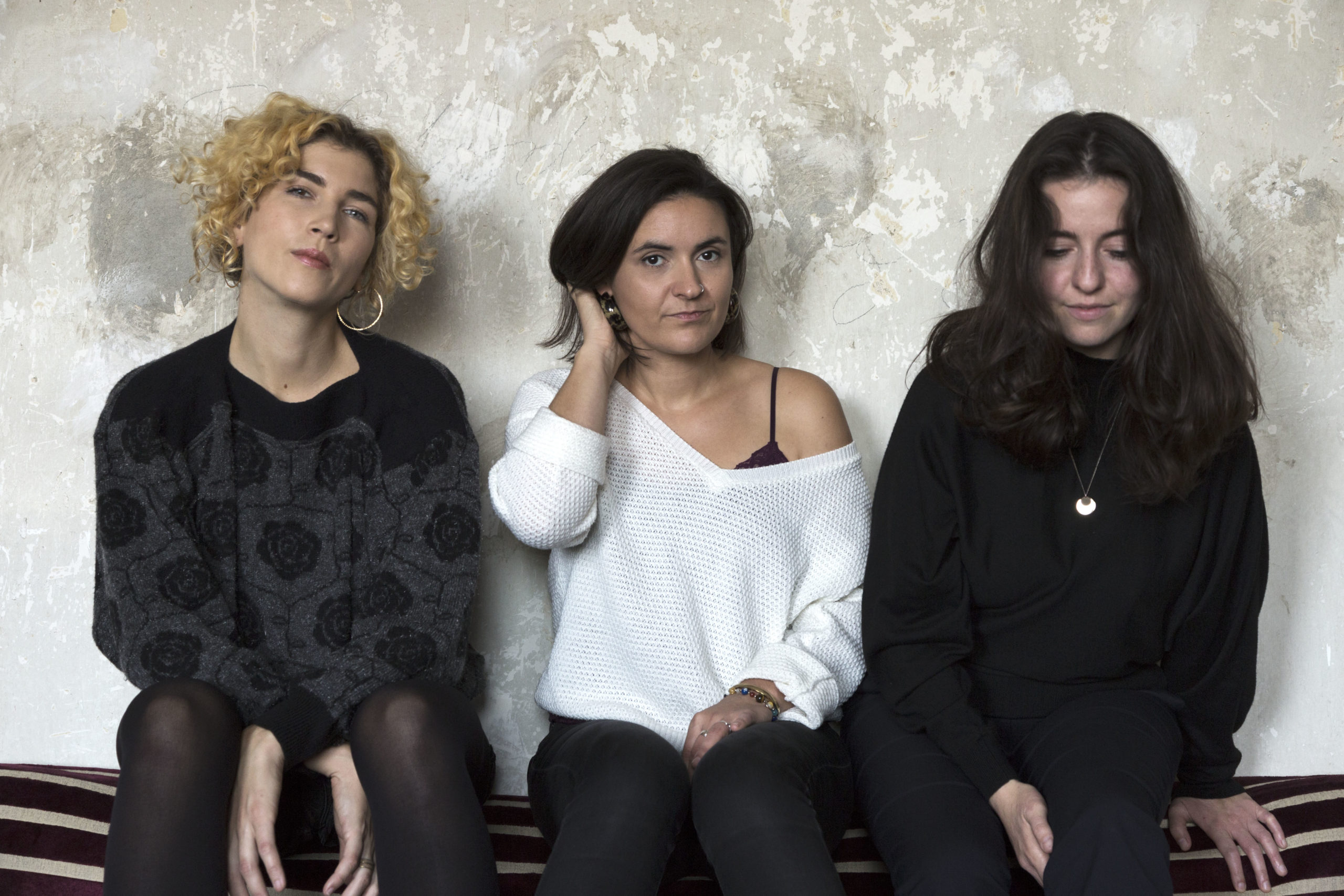 Hello sind Jessica Struch, Meryem Kilic and Steffi Narr, a chamber music pop band, characterized by crystal clear sentence singing, wonderful guitar accompaniment and pointed use of percussive and electronic elements.
After her debut album 'Paperskin' by, numerous concerts followed. Last year they were on a support tour with Sarah Lesch in southern Germany and Switzerland and were able to win many new listeners.
Now her second studio album 'Girl' is out. It heralds the departure into new musical realms between fragile pop music and dark, dreamy elegies with wonderfully interwoven vocals and guitars. Through the inspired collaboration with Frank Möbus and Olaf Opal, the sound body of the trio is fully exploited. The new album is both powerful and nuanced with the usual attention to detail and a finely resolved sense of melody and space.