06.08. - 07.08.
allday
Zukunftsdorf22
multiple days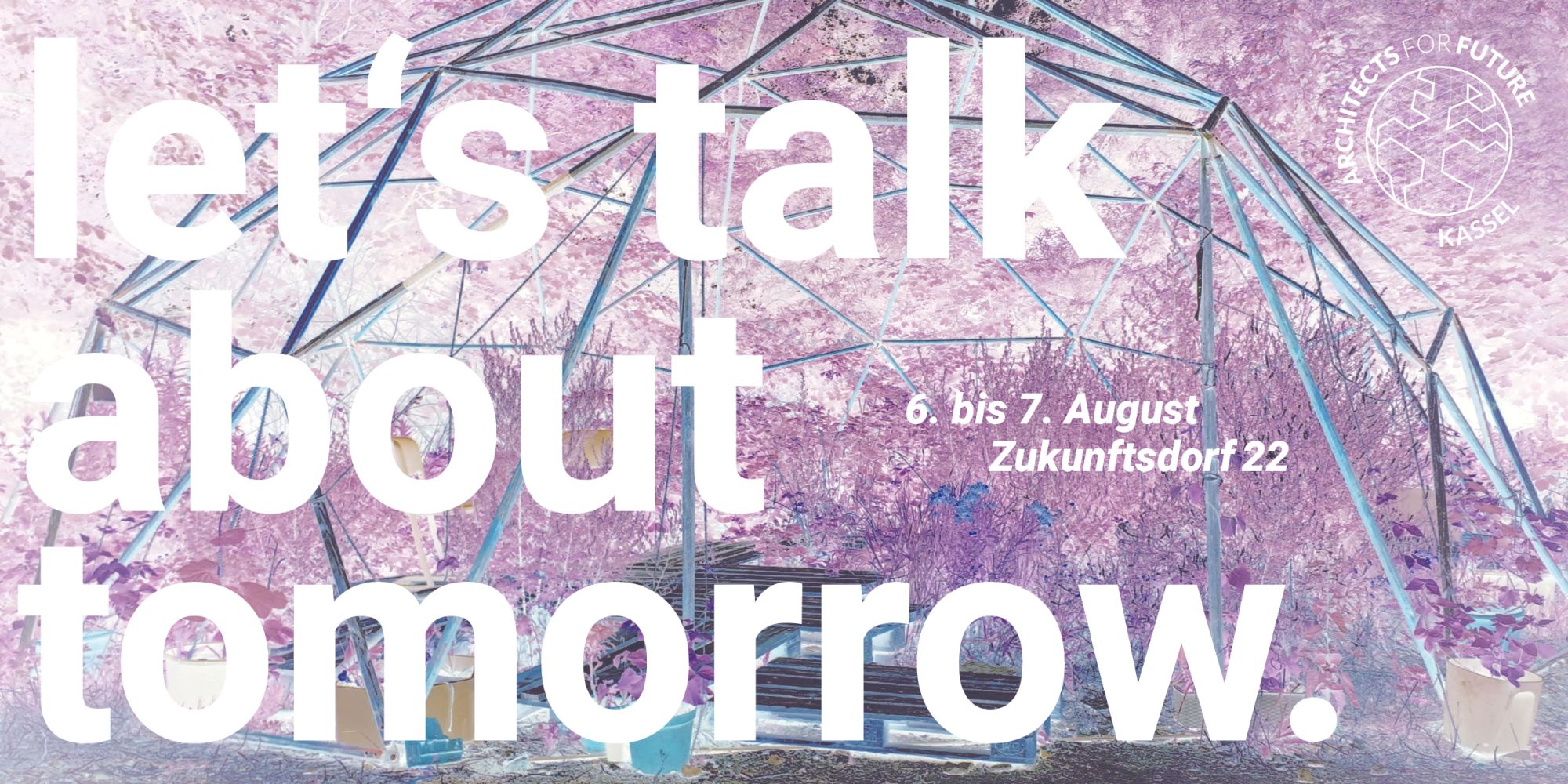 The documenta fifteen hat begonnen und wir, the A4F Ortsgruppe Kassel, want
euch herzlich dazu einladen. Gemeinsam mit diversen zivilgesellschaftlichen Initiativen
haben wir das Zukunftsdorf 22 geschaffen. Das Dorf bietet Platz zur Vernetzung, to the
Austausch aber auch für Workshops, Seminare etc.
from 6. to 7. August wird es ein ganzes Wochenende um das Thema "Nachhaltiges
Bauen und Gestalten" gehen. Dabei wollen wir sowohl Informationen vermitteln als auch
gemeinsame Ideen für die Zukunft entwickeln.
Comes on Saturday, the 6. August, from 12 Clock vorbei und entdeckt mit uns gemeinsam
the Strohbaumobil, how aus Pilzen Baumaterial becomes, wie man Lehm verarbeitet und
vieles mehr.
We look forward to your coming!
A4F Kassel