26.03.
20:20 - 21:00
At home
regularly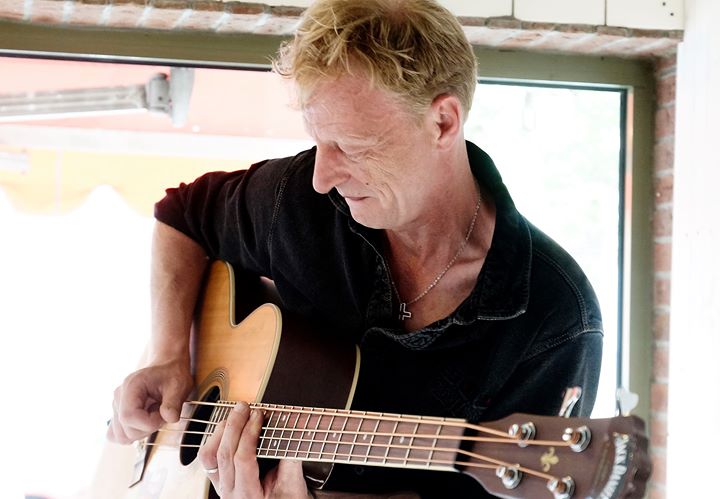 soundsfromwood
One World One Voice
guest: just take a look
Heiko owls: bass
Rui Reis (BRA): tambourine (time sick)
"One World One Voice" with this statement featured sound from wood Gäste.und creates the pulsating Jazz Lounge. the undertow, when the Groove can draw the audience into his spell with the attitude Jazz in the guise of pop music. With a bass, a looper and percussion creates the duo wavelike, foaming, rippling and intoxicating music.
Heiko Eulen am Acoustic- or Achtsaiter bass relates with his funk-rock style and the blues lines on his models. Since his childhood, he is excited about the power of musical heroes Jaco Pastorius and Keith Richards.
A niche - a duo with unique selling points (acoustic-bass/pandeiro) - Jazz in the guise of pop music.