24.09. - 02.10.
19:30 - 20:30
HALLE 2 - green Lane 15-17, Kassel
multiple days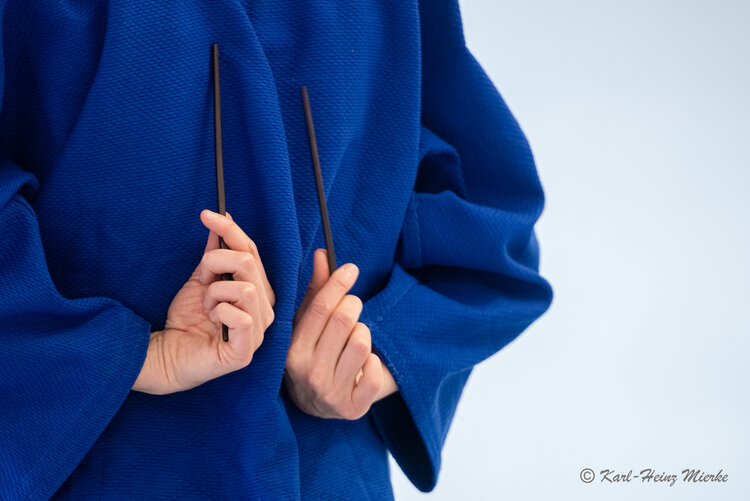 The garden on the back of the moon
Scraps, unseen and yet experienced
All the stories, all memories
Revealed from unseen by a silver cloud of milk
Space behind
Read, loaded
Overwhelmingly nutritious
SOZO visions in motion DANCE Co – three dance performers take you on a roller coaster ride into the forgotten space, the unknown land and her garden on the far side of the moon.
The hardest part of our back to touch is the point between our shoulder blades. We cannot see it on our own body with our eyes. In acupuncture this point is called "Po Hu". "Po" represents the instinctive ability of our body, act immediately, without interference of the intellect. "Hu", was "Type" means, explained, that this point of the body is the door, through which the somatic soul manifests.
______________________________________
concept, artistic direction and choreography: Deborah Smith-Wicke
Co-creation, Composition and performance: Hannah Breuker, Aurora Magri, Mareike Steffens
music: Philip Glass
Your: Deborah Smith-Wicke
light gestaltung: Iria Arenas
Costumes: Michaela Kirschberger, Deborah Smith-Wicke
Premiere 24. September 2021 one 19.30 Clock
Further performances on 25. / 26. / 30.09 and 01. / 02.10 (also around 19.30 Clock)