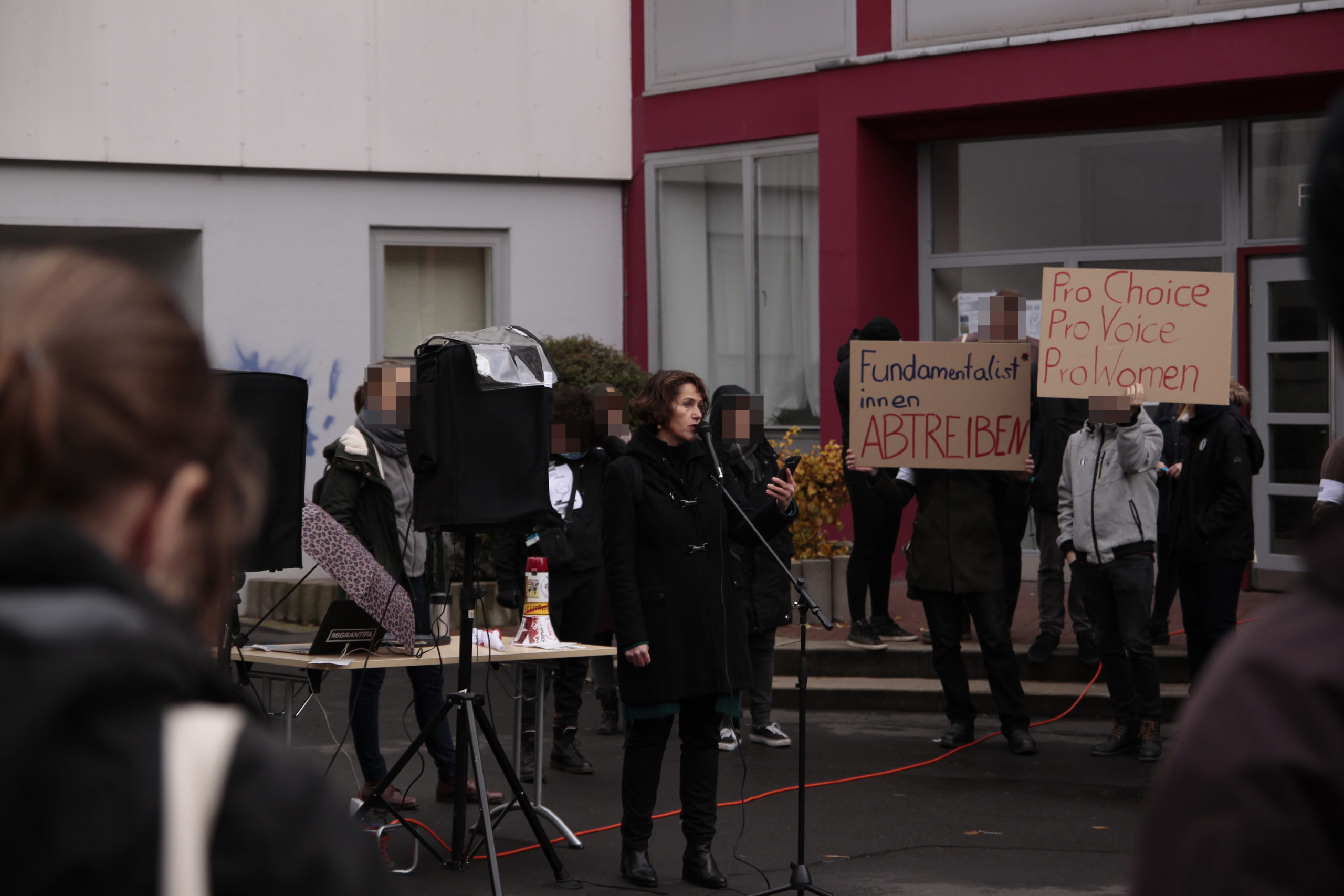 round 100 Feminist * inside protest against Christian fundamentalism in Kassel.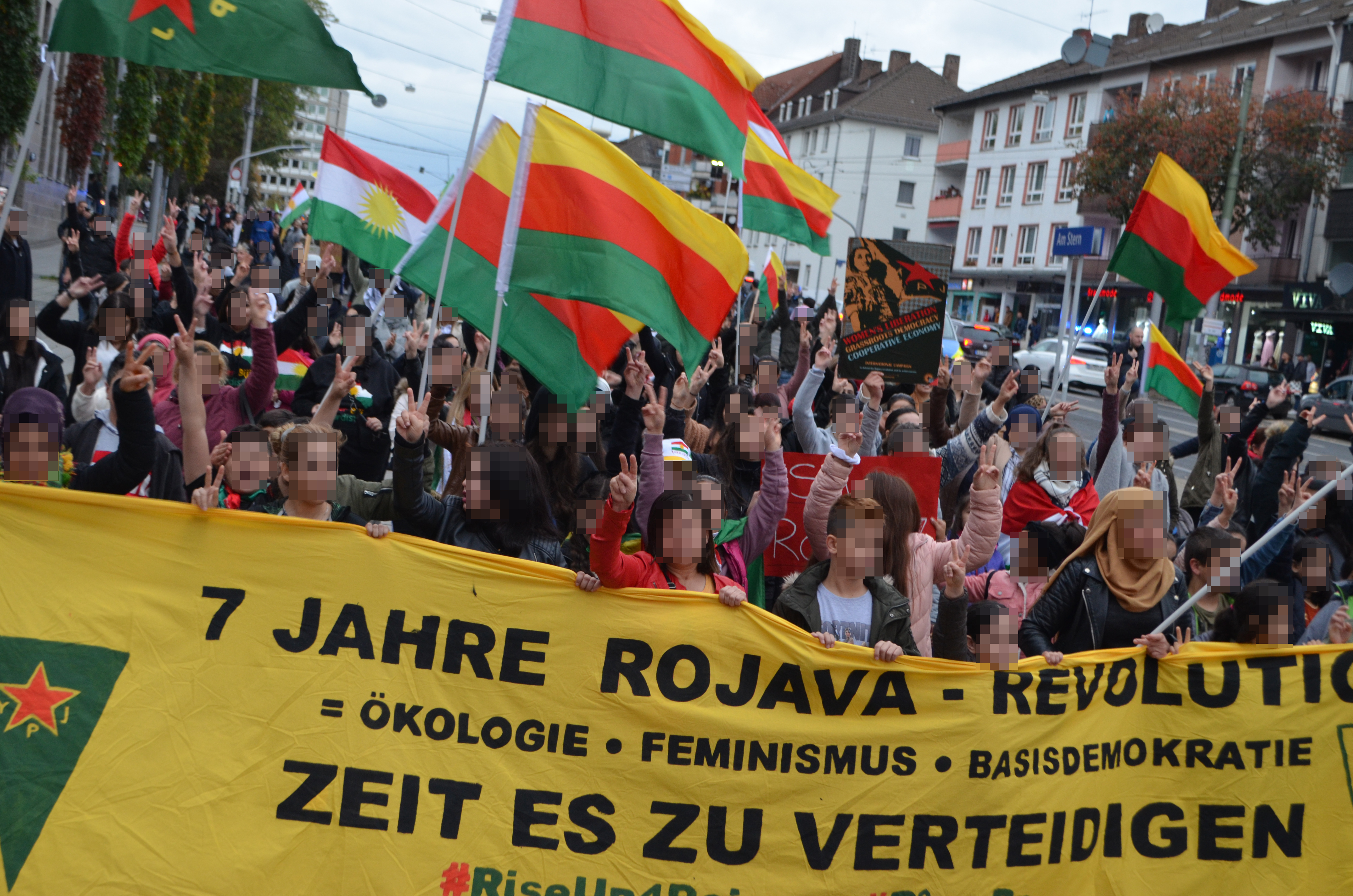 In Kassel for weeks protesting hundreds against the war of aggression in Kurdistan, west. Again the yellow banner is on the street. "Revolution in Rojava – Feminism, ecology, can "Democracy is read out.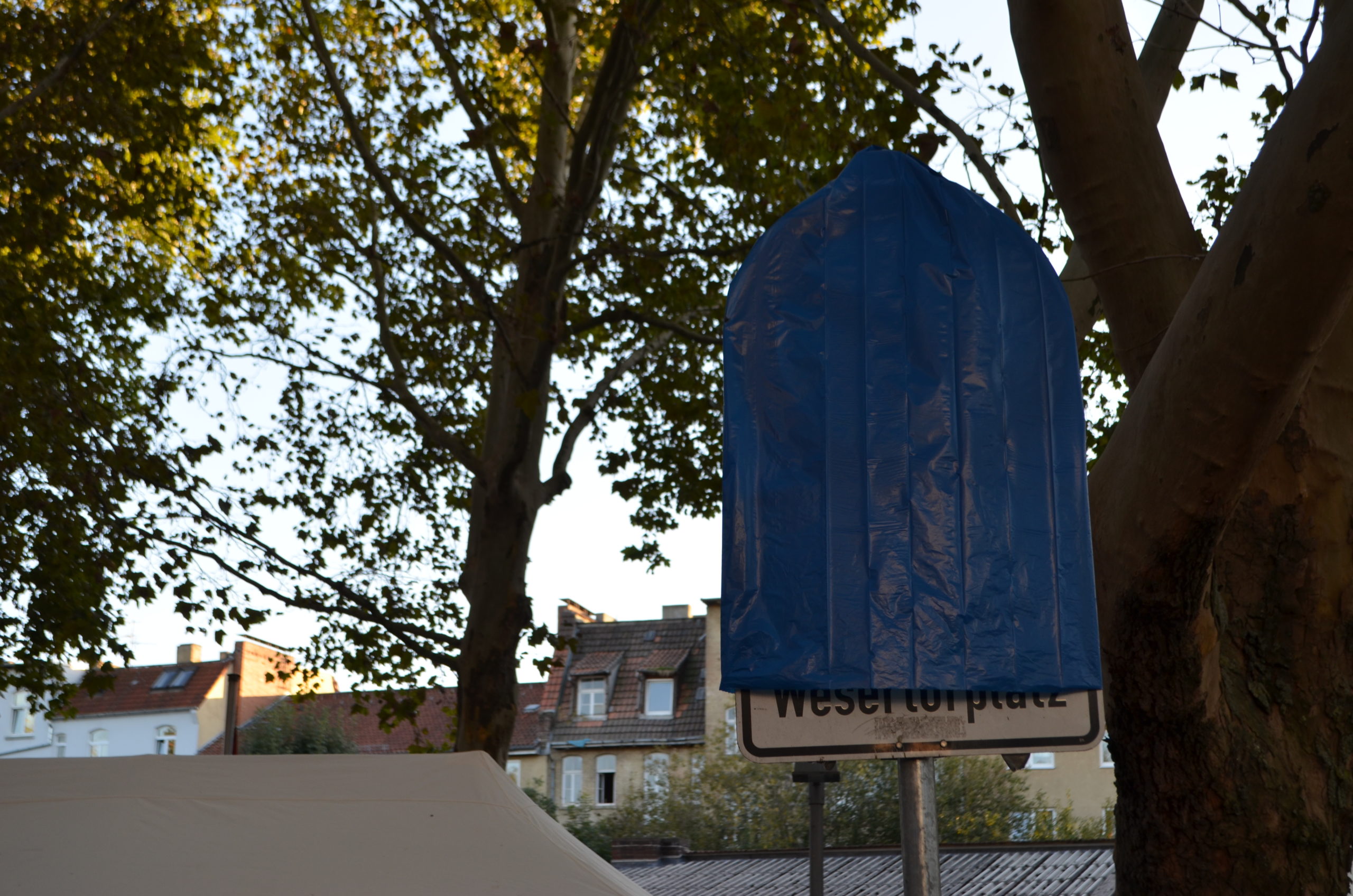 A report from the district of Kassel Wesertor. The Wesertorplatz in Kassel is well filled on the last warm Saturday in September.